McMahon's Point
Mandy has girl germs? :)
Matthew only realises how far he has stood away from Mandy after these photos have been shown to him. He has since been assured that 'girl germs' magically disappear at age 10.
And you know, Mandy is like, 12 years old already!
A larger version of this photo is available.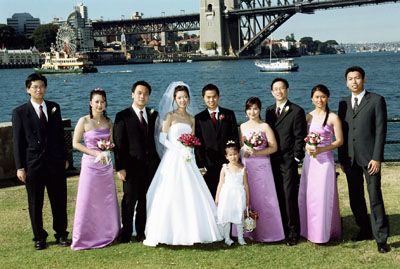 < previous
next >